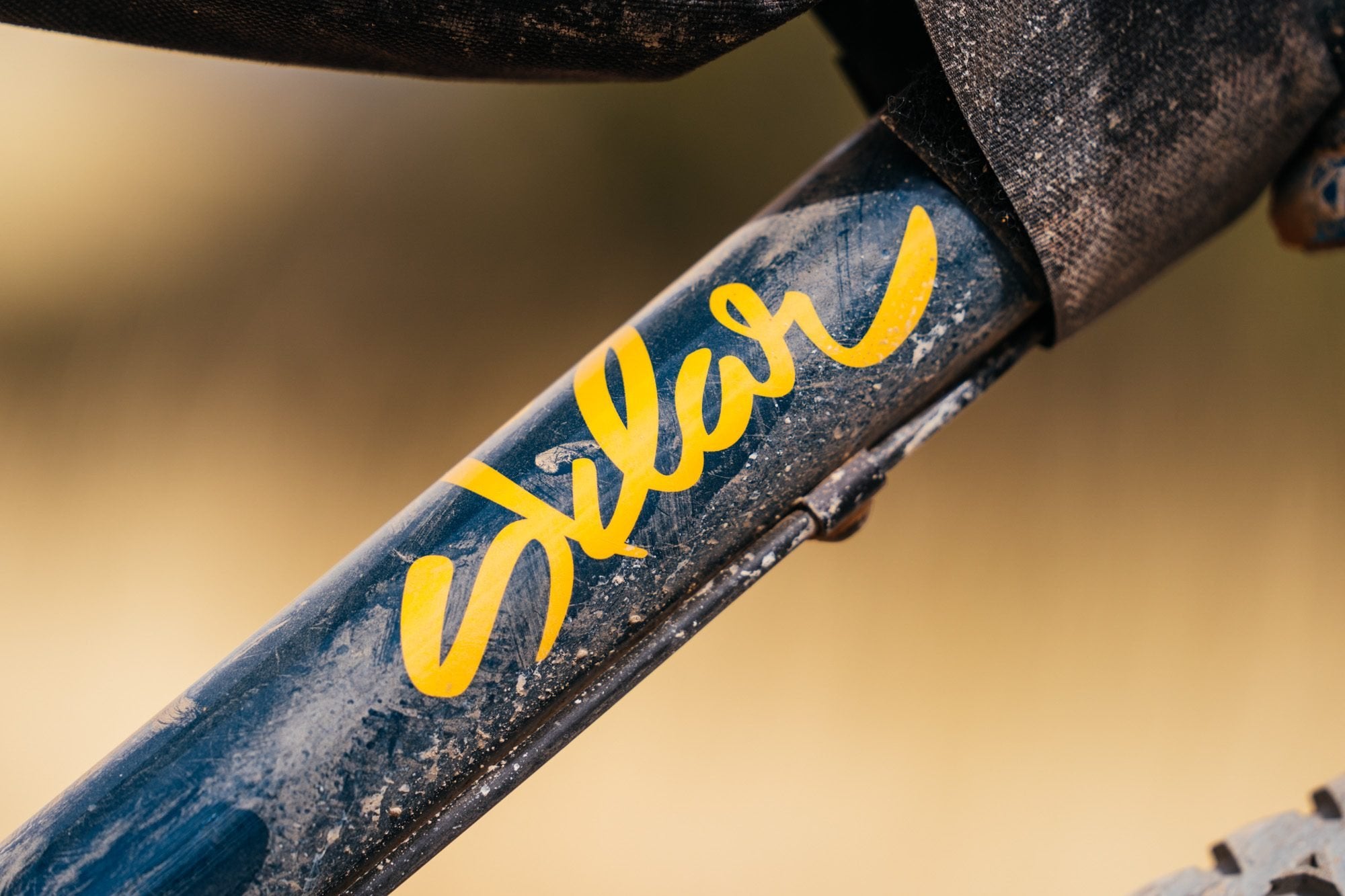 Super Something FAQ's or something.
This Super Something is Sklar's new production steel gravel frameset. Since they went up for pre-sale in October we have been getting a few questions about frame details. Here are some answers to a few FAQs as you get your builds ready. Please note that the complete frames specs can be found on the Super Something product page.
What type of brakes can I run?
The SuperSomething ships ready to run post mount brakes. These are the brakes that we love for all of our personal builds because of their ease of adjustment, power and versatility. If you would like to run flat mount brakes, you will need to order a flat mount rocker for the brake side dropout and a flat mount carbon fork for the front. You can also use an adaptor from AS Solutions or Wolf Tooth components.  
Do I need to use FrameSaver on my SuperSomething?
The frames are ED coated before being painted to protect from rust forever, no need for frame saver. 
Can I run a front derailleur?
The Super Something is designed around a 1x drivetrain but a 2x is possible depending on the desired chainring size.
Can I install fenders on this bike?
Fenders will work! We've built a frame up with 700x50mm tires and fenders still fit nicely in there,  although if you live somewhere muddy you'll probably want to run a max 48mm tire for some extra room.
What size headset/crownrace do I need to order?
Here's some SHIS for your bike mechanic. These bikes use a straight steerer fork so make sure your headset is EC34/28.6 upper, EC44/30 lower.  This size is available from just about all modern headset manufactures and allows you to run a carbon fork (or even a suss gravel fork) if you desire by simply swapping out the lower crown race for a larger one to accommodate a tapered steerer (33 or 40).
What is included with this frameset?
All frames will ship with a seat post clamp and thru axles included.
Hopefully this information will clear the way for you to start curating your parts bin and planning your build.  These frame-sets offer what we think is the ultimate canvas for you to build your masterpiece upon and we can't wait to see all the different ways they come together in their new homes.
If your friends missed the pre-sale be sure to let them know that our next batch is scheduled to ship late this summer!
Happy new bike dreaming!