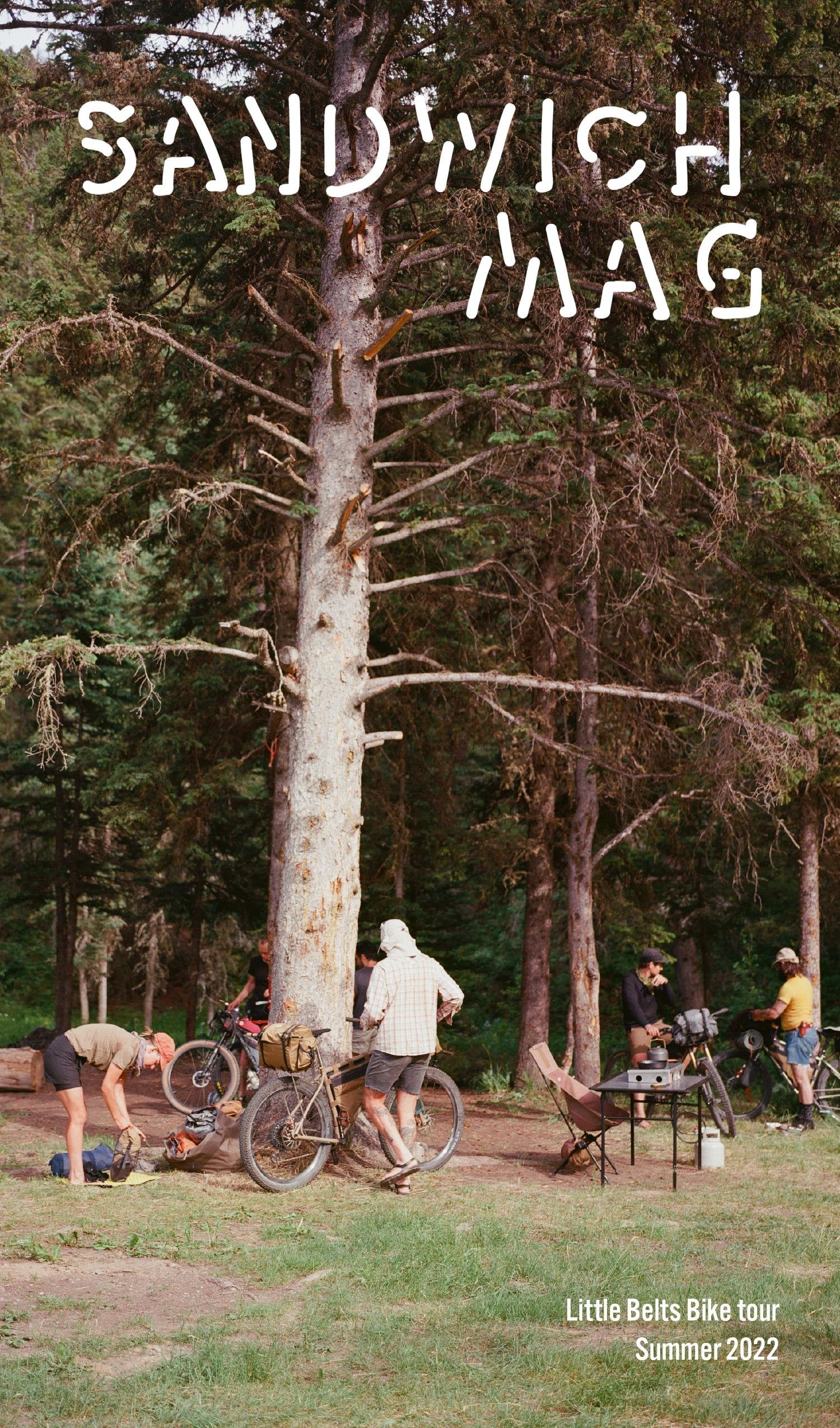 Sandwich Mag is a quarterly publication from Sklar Bikes
To receive a free printed copy, please fill out the form at the bottom of this page.
Fill out this form and we will mail you a free printed copy of Sandwich mag while supplies last.
All these zines are gone - sign up and we will include you in the next edition.