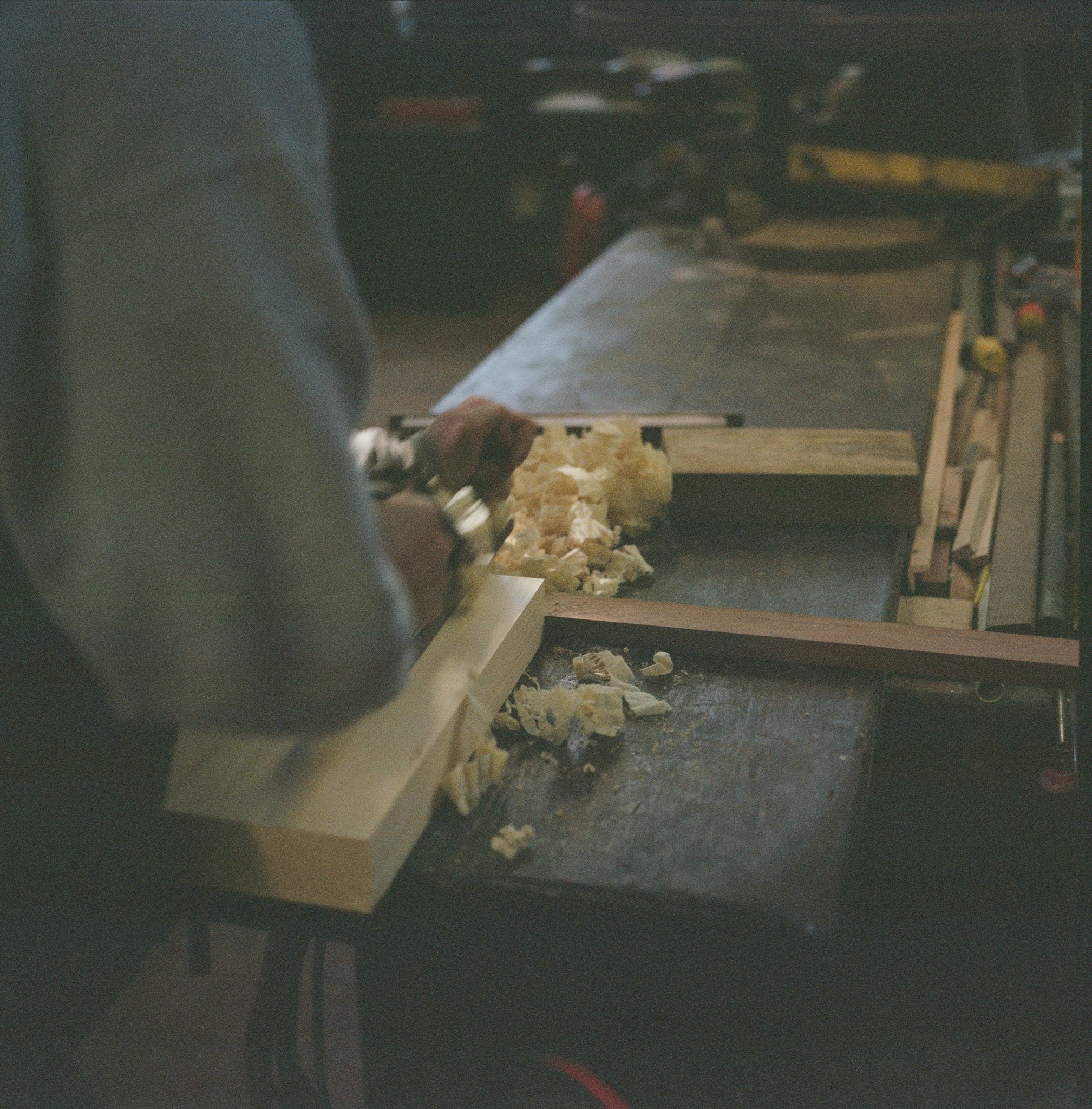 Sandwich Mag Vol. 4 - Tom and Adam make a lamp
For the fourth addition of Sandwich Mag, Tom and Adam build a lamp.
Sandwich Mag is our free quarterly photography zine. Leave your address below and we will send you a copy in the mail!
This spring I spent some time with my pal Tom and we made a lamp for fun. The other zines have been about big trips and things, I think it is fun that this one takes place over a couple of afternoons. I shot most of these photos on my Mamiya 6 with a few digitals snuck in there. 
Thanks for reading,
Adam