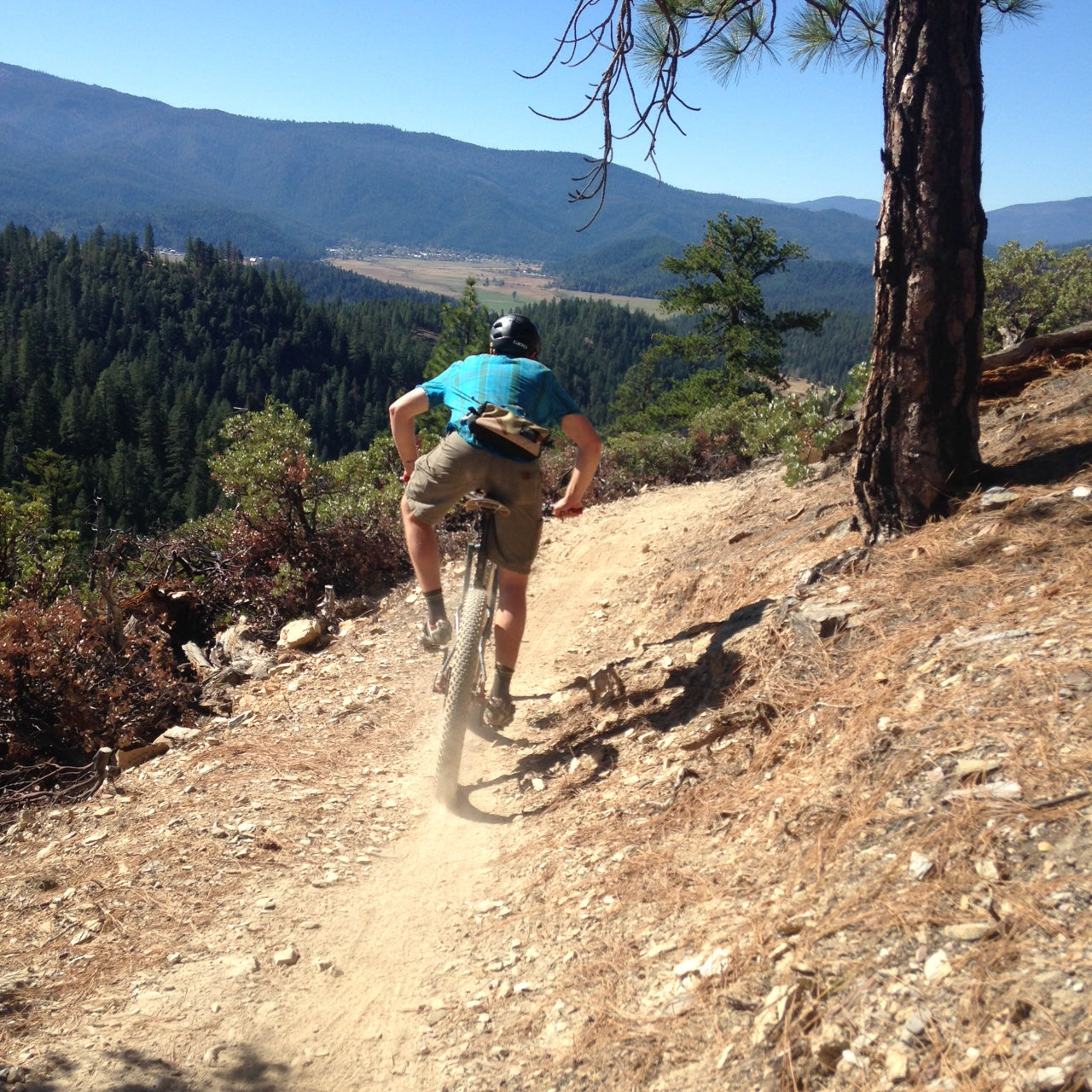 Hey all,
So I just got back from the very first ever Grinduro. I had so much fun that I thought it deserved a little write up on the blog.
In case you are not familiar with the Grinduro, It is basically a combination of a gravel grinder and an enduro race. Giro cycling put this event on. It was a 60 mile loop in gorgeous Quincy, CA. This was also my fist time riding in CA, and dang was it gorgeous down there.
Anyhow. The loop was split up by four timed segments. A 1 mile dirt road hill climb, a 6 mile dirt road descent, 4 miles of flatish pavement and a rippin' singletrack descent.
I chose to ride my single speed cross bike which made things a bit interesting. But I am glad it was the bike I had.
The overall attitude and feeling of the race was fantastic. I talked to and met so many people who were just happy to be there riding bikes. 
Seriously, this race was soooo much fun. Plan on seeing me there next year, and don't be surprised if more races of this format start showing up (Bozeman is the perfect place I might add). 
I meant to take more nice photos, but you'll have to enjoy these, or check out John's coverage over at The Radavist.