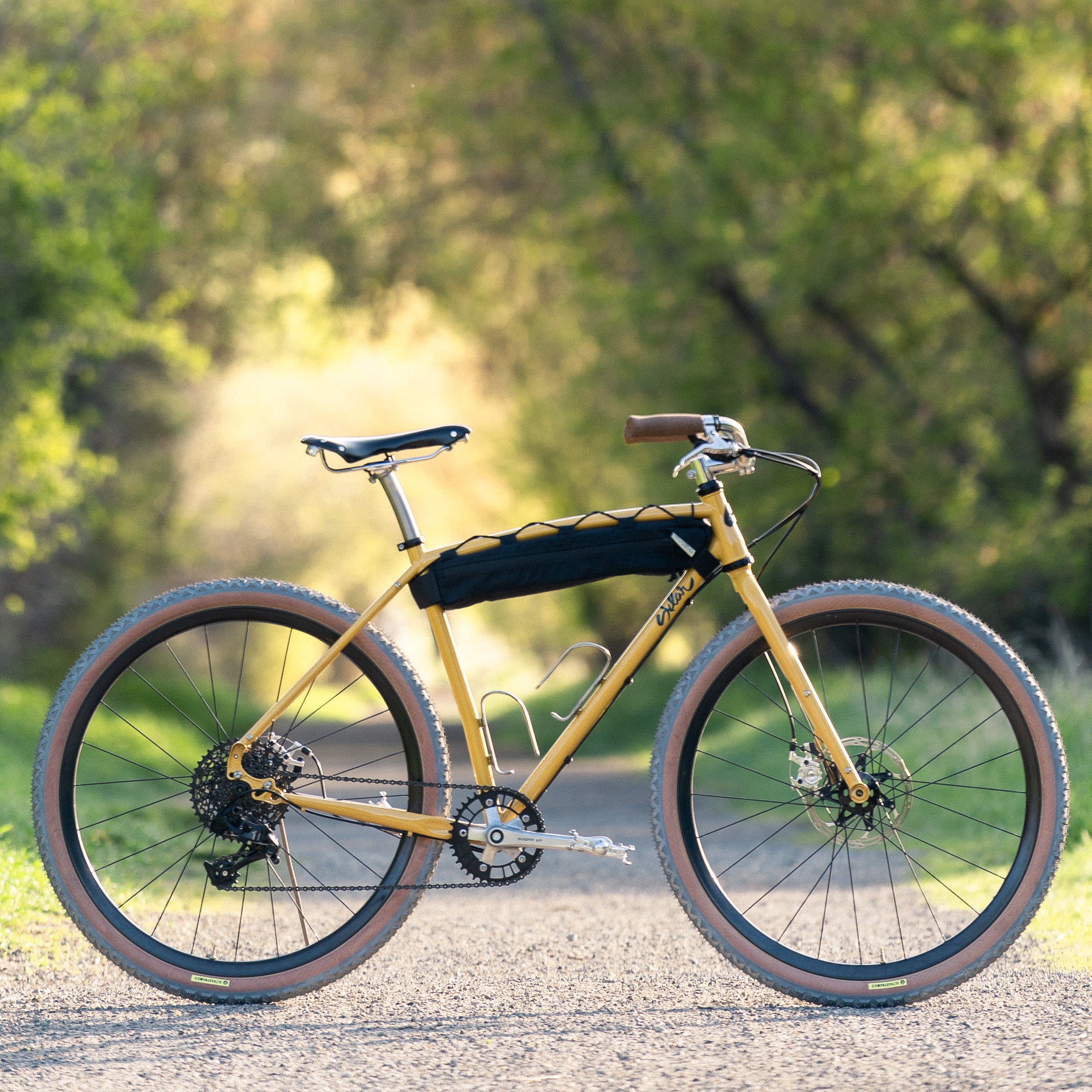 Path Less Pedaled reviews the SuperSomething Gravel Bike
Have you been looking for a review of the
SuperSomething
 gravel bike by Sklar? Our friend Russ from the
Path Less Pedaled YouTube channel
recently got one of the SuperSomething framesets and built it up in true PartyPace fashion. We were excited to see that Russ loved the bike so much he said goodbye to three other bikes and replaced them with the epitome of versatility and style that is the SuperSomething. We've got three videos to share with you that have to do with the Sklar SuperSomething.
-
First, you can watch the full Path Less Pedaled review here:
Adam also had a chance to chat about the design philosophy behind the SuperSomething gravel bike. Make sure to check out this great Q&A with Adam and Russ hear more about the thought process and inspiration behind the Super Something.
And finally, we get a lot of questions about sizing and standover. Standover is something to consider but should not be a driving element of your bike sizing decision. We have to agree with a lot of what Russ says in this video, so check it out if you have questions on this sometimes confusing metric.
It is really exciting to see people out in the world enjoying and riding these bikes!
You can learn more about the Sklar SuperSomething, see all the specs and options, and purchase yours here: on the SuperSomething product page.